Local
Members
*For illustrative purposes only. Not actual member data.
Why Join Senior FriendFinder?
Senior FriendFinder helps mature singles create and build meaningful relationships online. Find thousands of photos of singles over 60. Enjoy our chat rooms, instant messaging, photo galleries, and more. Join today and start searching the thousands of senior dating profiles for single people just like you.
About Senior FriendFinder
Senior FriendFinder is more than just a seniors dating service. For singles over 60 and in their prime, Senior FriendFinder is a wonderful place to where senior people meet for friendship, dating, and marriage. Thousands of senior singles have joined our Senior FriendFinder to meet seniors and share new experiences and new friendships at the prime of their lives. Senior FriendFinder provides online senior matchmaking services, including online personals and photographs to help you get to know each other before reaching out. Join other senior singles at Senior FriendFinder today to make the prime of your life even more amazing!
Feel Safe and Secure
At Senior FriendFinder, we take our members' safety and security very seriously. In addition to our fraud detection algorithms, we have real people that review every senior dating profile at the time of registration, and every Senior FriendFinder member's photo is scrupulously reviewed by our Customer Service Department, so you can browse, email, and even flirt with confidence.
Customer Care
You are always welcome to contact our Customer Service Department for any additional help and guidance. Email us or call our toll-free number for expert assistance from our friendly staff.
Success Stories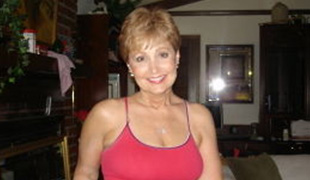 "As soon as I jumped into what seemed to be a very active 27-member chat room, I was welcomed by nine of those members. For a newbie, I was happy to be engaged in a very upbeat, friendly, and diverse conversation. And Bob was kind enough to point out the HELP guide to translate all those cute little chat abbreviations: HAK MTFBWY! There is a place for all of us! THANK YOU!"
– kumikochan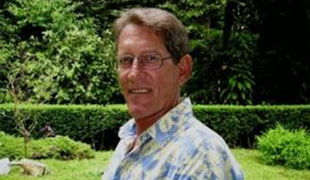 "We spent two wonderful weeks learning about each other. We fell in love through the internet, instant messaging and hours of talking before we met. So when we actually did meet we already knew each other. I feel so fortunate to have found the person that is perfect for me."
– paradise1132